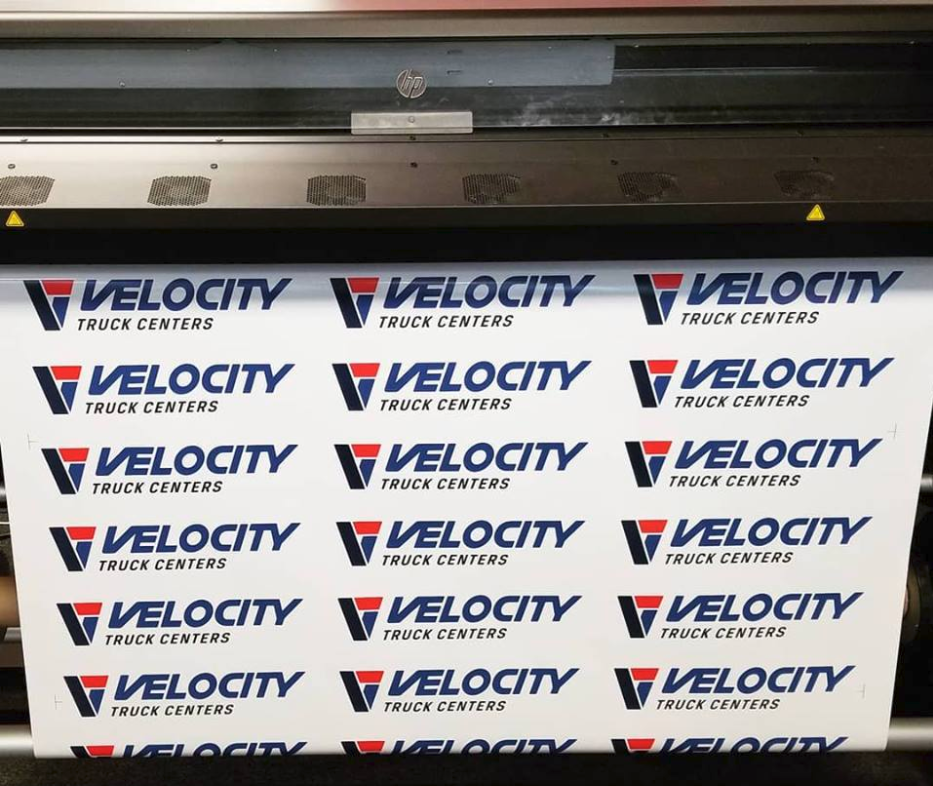 Sometimes it becomes necessary to rebrand your business. This might be because the current brand was established without planning out the consequences, the current brand has an outdated look, change in management or ownership or you just got bored with the current brand. Regardless of the circumstances rebranding should be handled carefully as to not confuse or alienate your Riverside, CA area customers.
Get Started with a Plan
Rebranding doesn't mean starting over however, you should think of it that way. By looking at your color scheme, font, image, readability and theme you can help develop a plan on how to craft the new image that will represent your company and the services you provide properly. Consider some basics such as how your logo and color scheme will be used on a vehicle wrap, signage, shirts and other apparel.
These different materials needs can create a scattered representation because each of these products may require a different format or colored style of your logo. If you consider these ahead of time you can make sure that your rebranded image is compatible with various mediums without changing the look and appearance of your logo for each product.
Consider the Message
When rebranding your Riverside, CA area business you must also consider the message that it may send to your customers. Are you rebranding because of a problem? Are you rebranding because the old look was outdated? Try to place yourself in your customer's shoes on how they may interpret your reasoning for rebranding. As part of rebranding you should set aside and marketing plan for a budget that will allow you to identify to your customers the reason for your new brand.
Precision Sign and Graphics in Riverside, CA.. is your local source for Printed wallpaper, Indoor Signs, Vehicle wraps and more.. Call us today! (951) 332-2700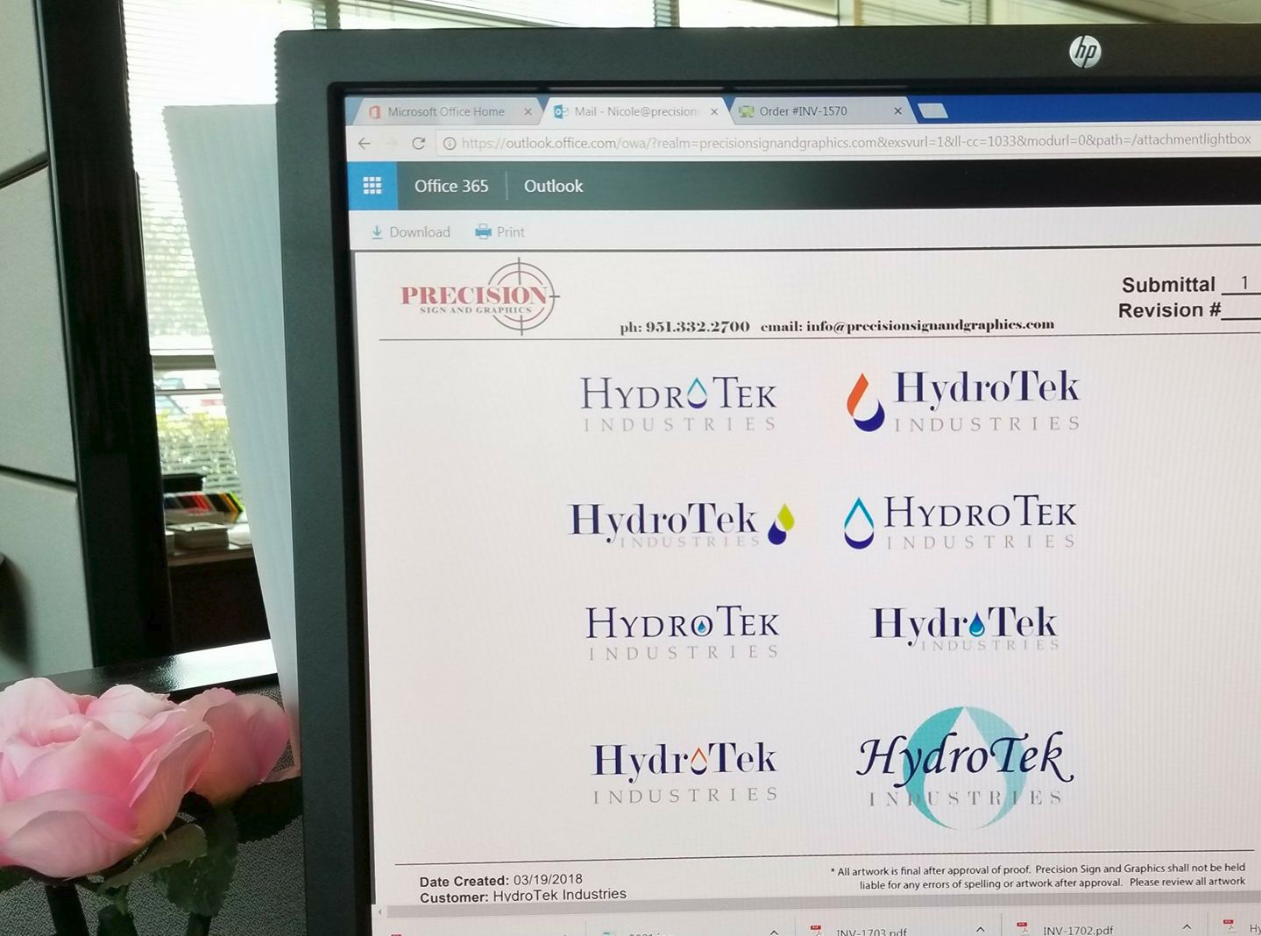 New and Improved? Not so much…
One of the trends that modern marketing has moved away from is the identification of something being "new and improved". Customer trending has identified that having something "new and improved" sends a negative connotation that their current product or service is old and ineffective.
This is one of the reasons why when rebranding you should consider expressing properly to your customers the reasons why you are changing the image of your company. Perhaps the mindset of "Same great service that you have come to trust, with a new look!"
If you are rebranding because of problems within your company, be honest about that. Under new management or ownership with a new branded look can help reinvigorate frustrated customers that have used your products or services to come back and try again.
Look at the Bigger Picture
When changing the color, style or theme of your logo for your Riverside, CA area business you should step back and look at the larger picture. The expense for larger companies to change the logo would include new vehicle wraps, new interior signage, new exterior signage, new shirts, new nametags, new ID cards, new placards, new business forms, new business cards, new website graphics and more. If you do one you must do all because of the process of Sight Sign Association process. (See our article on this mental process) Customers simply won't be able to associate easily one logo brand to another. There must be a matching, branded theme throughout your organization and the transition must be quick and seamless as to not cause confusion for your existing or future customers.
Precision Sign and Graphics Can Help!
Precision Sign and Graphics is a locally owned and operated sign company that utilizes the latest technology, top industry graphic design talent and state-of-the-art equipment and materials to produce our the very best product available in the Riverside, CA. area (or anywhere else for that matter). We seek to build long-term relationships with our customers by treating every customer with respect, understanding the diversity of opinions and a partnering mindset desiring to see your business succeed. Call to let us quote your custom printed wallpaper today!
Useful Links
For more information or to contact us for a Free Quote: CLICK HERE
To find the answers to some of our frequently asked questions: CLICK HERE