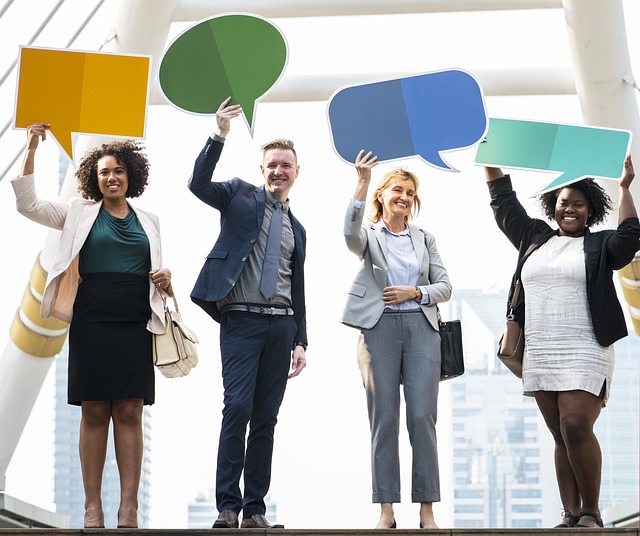 Life coaches play a big part in today's society. As public speakers and private counsel they have the "gift to lift" when it comes to attitude and motivation for Riverside CA area residents.
With Life Coaching becoming the 2nd fastest growing business in the US, there is a flood of new businesses owners who want to get started making the promise of fortune, fame and glory; often promoted in this field.
However, after they have their crisp, new certificate showing they are certified and ready to serve; they soon start calling around for a quote on advertising materials in Riverside CA. Their upbeat attitude suddenly becomes dead silence when they realize; big dreams come with a price tag.
In this article we will look at the small business start-up with some "gentle advice" for getting started and succeeding in their new venture.
"I love it when a plan comes together!"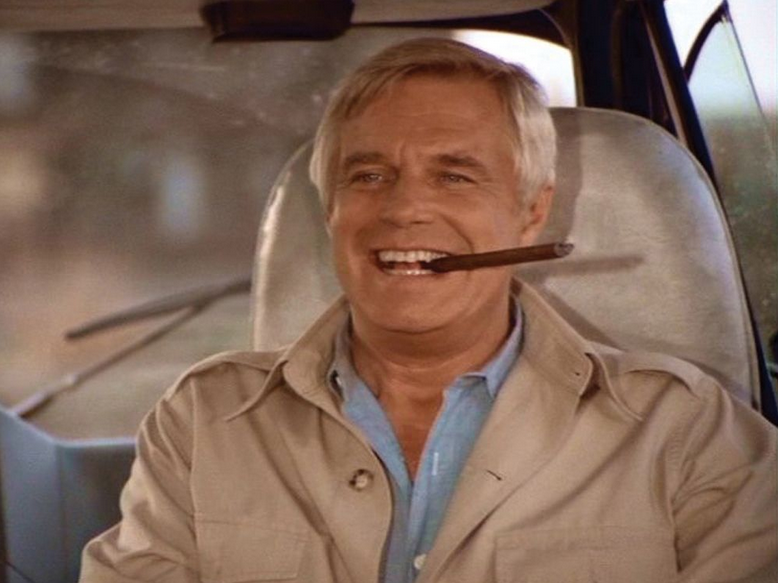 There are so many small businesses in Riverside CA getting started out of the home these days and why not? Low overhead, set your own hours, work at your own pace… great right? Reality is that small businesses still need to be competitive with the big businesses (and other small businesses).
You still need to use the same media, the same marketing and the same philosophy for getting your message out. The customer couldn't care less about the fact that you are a small business in Riverside CA; they want the best price, they want it good and they want it now! So that means that if you are going to be successful as a small business, you need a plan.
Any start-up business in Riverside CA will have start-up costs: electric, water, business cards, website; the list is often determined by the market. Too often new businesses in Riverside CA, with great ideas, don't factor in these costs; dooming them to fail before they actually get started. You should start out getting REAL world advice as to what your field and market need to get the message out. Then: Set-up a budget.
Set-up a Budget
Determine your start-up expense, then raise the funds to get started. Small business counselor, Rick Brewer, recommends to never dip into your savings to get a business started. You might see it as an interest free loan, but with the uncertainty of start-ups in a competitive market, you could lose everything. Look for a third party funding that you can use to get things moving. Then set-up a budget that is heavy on marketing, materials and methods to help perfect your craft and get your message out in Riverside CA.
Take a look at the Article: "5 Things every business owner should have" for more insight on this topic.
Precision Sign and Graphics in Riverside, CA.. is your local source for Printed wallpaper, Indoor Signs, Vehicle wraps and more.. Call us today! (951) 332-2700
Know Your Market
As mentioned before, the position of "Life Coach" is one of the fastest growing businesses in Riverside CA and in the country. What they don't publicize very often, is that it also has one of the highest failure rates as well.
This doesn't necessarily mean that they are not great, but it might mean that they just didn't understand the market they were up against.
The flood of any businesses into a confined market will always create a saturation point where you are competing for the same small pool of clients.
This makes marketing and public education very important to help increase the need, in proportion to the amount of new life coaches. Here an example:
A google search reveals, in a keyterm setting, all mentions of that term, synonyms and similarities. The amount of results for a given area help you determine the popularity or saturation of the term, business or mentions of that term. If you google "life coach in Lexington, Ky" you'll see over 4 million results!
A wider search will show nearly 600 million mentions of that term or combinations of, or synonyms of… you get the picture.
(NOTE: where you are at the time of the search effects the results based on the new geo locator guidelines)
Now this does not mean that there are 4 million life coaches in Lexington, Ky; but what it does mean that that topic is so popular that your message can easily get lost in the saturation. Often it isn't the amount of service providers or business in a given area, but the saturation of the nature of the business itself.
The Life Lesson for Life Coaches in Riverside CA
Take time to look at the service you want to provide in the proper light, if you are good at what you do and there is a need… go for it! However, if you are going to start a dry cleaner in Riverside CA, next door to another dry cleaner, you are going to have to work 5 times as hard and spend 5 times as much to achieve the same results. Look for real world advise for a proper plan, identify short and long term goals, make a realistic budget that doesn't hurt you or your family's future, know your market and most importantly…
Do it for the Right Reasons
The get rich fast mentality rarely produces the results one hopes, and if it does; without the proper foundation it will be gone as fast as it started. We've all heard the adage: "If you fail to plan, you are planning to fail!" ~Benjamin Franklin. Perhaps 'ol Ben Franklin would have been a good life coach.
Precision Sign and Graphics Can Help!
Precision Sign and Graphics is a locally owned and operated sign company that utilizes the latest technology, top industry graphic design talent and state-of-the-art equipment and materials to produce our the very best product available in the Riverside, CA. area (or anywhere else for that matter). We seek to build long-term relationships with our customers by treating every customer with respect, understanding the diversity of opinions and a partnering mindset desiring to see your business succeed. Call to let us quote your custom printed wallpaper today!
Useful Links
For more information or to contact us for a Free Quote: CLICK HERE
To find the answers to some of our frequently asked questions: CLICK HERE