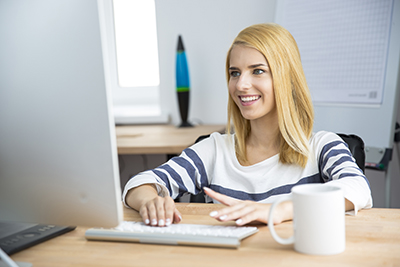 Have you taken the time to claim your business listings? Because your competitor may have already grabbed up your business name! Every day businesses in the Riverside, CA area fall prey to unclaimed business listings that their competitors swoop in and take from them unknowingly. This allows your competitors to give your potential customers the impression that they are talking to you, but they're actually talking to your competitor!
In this article will look at why this is and what you can do.
Why Does This Happen
In this global Internet community that we now live in, many companies have resorted to auto populating web pages based upon available information online. This affects businesses that either operate locally in the Riverside, CA area or nationally based upon the name of their company.
Service providers such as: Google, Facebook, Manta, yelp, Merchant Circle, YP.com, Home Advisor, Angie's list and other companies routinely scan the Internet looking for new businesses and websites.
They utilize this information for two reasons:
To get your attention hoping that you might do business with them

Is to provide additional inbound link traffic to help their own business rankings
What unfortunately happens is that many Riverside, CA area businesses don't know that these auto populated accounts have been created in their name; leaving them vulnerable to being hacked or used against the business.
NOTE: The fact that these accounts exist in your Riverside, CA area business name as unclaimed is not where the main problem lies. It's the fact that anyone can go in and claim the unclaimed listing. In doing so they can place their information in this account so that your potential customers read deceptive information. Or a competitor may use it to populate an inaccurate information to make your business look bad.
WARNING: Attempting to contact these services that auto populate accounts for your Riverside, CA area business is near impossible. Getting them to make changes to an auto populated account, that someone else has claimed, is also near impossible. It is better to make sure that you have claimed these auto populated accounts before this happens; rather than trying to clean up the mess afterwards.
Precision Sign and Graphics in Riverside, CA.. is your local source for Printed wallpaper, Indoor Signs, Vehicle wraps and more.. Call us today! (951) 332-2700
What can I do?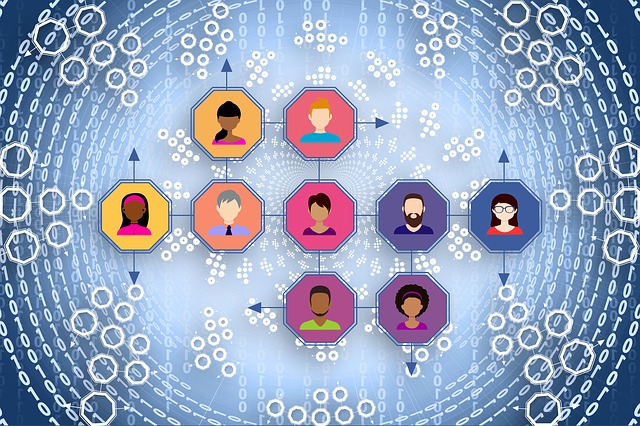 First and foremost, you need to search for the name of your company on all the major search engines. Look for references to your company from Google, Facebook, Manta, yelp, Merchant Circle, YP.com, Home Advisor, Angie's list and other companies that auto populate information online. Each account will usually list a predominantly placed button or text that says: "claim your listing or claim your business". Fill out the information completely so that you can claim each account.
I will warn you now, this is a time-consuming task, but one that is vital to preserving your good name.
Even though it is time-consuming you must claim each of these accounts to keep your competitors from snatching them and using them against you. We completely understand that this is a pain but in today's climate of competition it's just the way the game is played.
Set-up Your Domain as Private
During the setup of your website domain address for your Riverside, CA area business you were given the option of choosing to list your information privately online. This additional charge usually costs approximately $9 to $15 per year. Much of the information that these companies use to auto populate an account in your name is gathered from this public information. When you list your domain as private it makes it more difficult for their systems to auto detect and then auto populate an account in your name. It is not too late to add privacy to your domain. Check with your domain provider for the service.
Setting up the accounts
When needing to claim so many different accounts, especially the ones that you probably will never use, we recommend using a single email address. Use one that you don't normally use so it doesn't clog up your email inbox for your Riverside, CA area business with a bunch of advertisements from these auto populated services. The password that you set should be similar, yet different; for each account. This is for the off chance that a hacker is able to figure out the password for one account; it would be difficult for him to use it on all the others.
You worked hard to have a good name, take the time to protect it!
It doesn't matter if your Riverside CA area business is a storefront, work at home, church or club; predators are on the prowl to damage your good name to profit for themselves. Protect yourself by take the time to claim your business listings.
When Local Experience Counts
Precision Sign and Graphics is a locally owned and operated sign company that utilizes the latest technology, top industry graphic design talent and state-of-the-art equipment and materials to produce our the very best product available in the Riverside, CA. area (or anywhere else for that matter). We seek to build long-term relationships with our customers by treating every customer with respect, understanding the diversity of opinions and a partnering mindset desiring to see your business succeed. Call to let us quote your custom printed wallpaper today!
Useful Links
For more information or to contact us for a Free Quote: CLICK HERE
To find the answers to some of our frequently asked questions: CLICK HERE