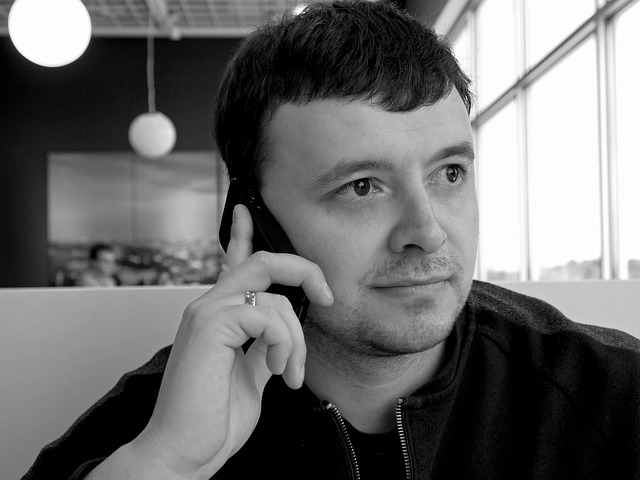 Trying to make sure that your products and services are competitive is a challenge that every small business owner in the Riverside, CA area deals with. Even if you are diligently making sure that your products and services are competitive for your small business, how you convey that information quickly and efficiently to your potential customer could be the deciding factor of whether or not you get the sale.
One of the challenges in answering the phone for employees is to be able to quickly and efficiently convey product and service pricing to your potential customers. In a previous article we identified some of the challenges for employees to ask for the sale, in this article will take it one step farther.
Variable Pricing Challenges
One of the areas where fast food markets have spent a large amount of research dollars is in menu-based pricing systems. These menu-based pricing systems allow a standardization of frequently purchased products with variances being priced separately. By utilizing this same type of system for your small business in the Riverside, CA area, you can achieve similar results of both competitive pricing and accurate quoting.
Example: One challenge seen in the automotive industry at the dealership level was when a customer would call for a tune-up quote on their vehicle. With a non-menu approach the person on the phone would need to:
put the customer on hold
contact the parts department
contact the service advisor for labor pricing
monitor the phone line as both of those departments may be busy and take time to look up the pricing.
Deal with a frustrated customer because it took so long
The end result was an industry average of 10 to 12 minutes to get a quote on a tune-up for your car. This lack of efficiency led to customer satisfaction rates plummeting across the board for all auto brands. Couple that with a now frustrated customer, it made "asking for the sale" that much more challenging.
Enter the solution: By implementing a menu-based system some smart dealerships would invest the time to price out commonly needed services such as tune-ups, oil changes, coolant change services, transmission services, etc. This meant that the person on the phone had access to these menu-based pricing which, for most cars, was fairly standard. When Honda and Lexus implemented this system on a dealer level it took the average quote time down to three minutes which included scheduling the appointments (asking for the sale). The resulting effect contributed to Honda and Lexus being the two highest customer satisfaction indexes is in the automotive industry for over 10 years.
---
Precision Sign and Graphics in Riverside, CA is your local source for Banners, Signs, Vehicle Wraps and more.. Call us today! (951) 332-2700
---
How to implement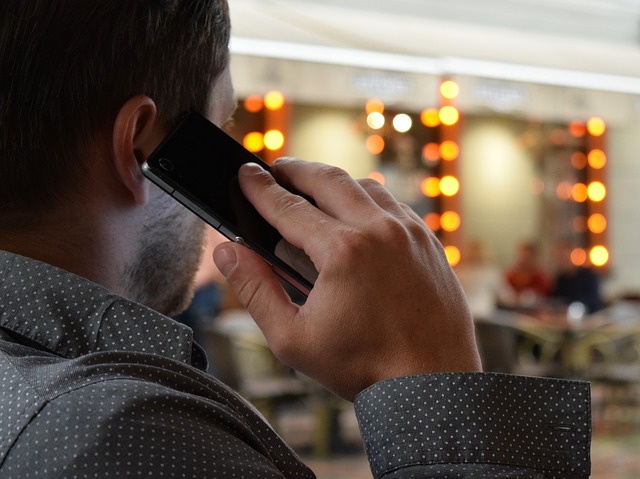 The challenge becomes, for your small business in the Riverside, CA area, is how to implement a menu-based pricing for your business. While your business may have a wide range of variables such as: home-improvement services, landscape companies, lawn maintenance, etc.; There are still some levels of your business that you can begin with a menu-based price with the understanding of those additional variables.
Examples:
A lawn mowing service price will vary greatly upon the size of the yard, however they can create a starting price based upon the lot size.
A home-improvement service, utilizing predetermined sizes of countertops, fixture replacements and painting can create a base starting price because, for the most part those types of services would be fairly standard based upon the size and not the cost of the product.
A landscaping company could effectively create a list of products and services with a menu base starting price such as: mulch placement, walkways, planting trees, installation of an irrigation system, etc.
All of these service examples have pricing is that is widely set upon the size and amount of labor needed, for a perfect quote, naturally a free estimate or quote would apply. However, those customers that need to get at least an idea of pricing to start with are more apt to use companies that have upfront pricing rather than the "I'll tell you when I see it".
Reality
So, if we are being realistic, you're not going to be able to create menu-based pricing on everything that you offer for your Riverside, CA area business however, those commonly performs services that can be easily calculated based upon size could, in theory, be created into a menu-based price. In doing so you can create consumer confidence by providing upfront information that will allow for the opportunity for the sale.
In this day of fast-paced information Millennials, especially, are more willing to do business with companies that have menu-based pricing. They are not apt to wait for you to schedule them in for an estimate but are more prone to keep searching until they find a business that can at least give them a starting estimate over the phone based upon supplied information. The more time that you put into creating a menu-based pricing system the faster you will be able to turn those phone calls into potential sales.
Local Experience Does Matter
Small and home-based businesses need a competitive edge with a competitive price in order to help get their message out. Precision Sign and Graphics serving Riverside CA. and surrounding areas is ready, willing and able to put our experience to work for you. For years we have provided marketing minded graphics that are not only attractive but will help grab the attention of your potential customers as well. To back that up, we provide a wide range of services from banners and business cards to vehicle wraps and lobby signs to help get your message out even more.
Useful Links
For more information or to contact us for a Free Quote: CLICK HERE
To find the answers to some of our frequently asked questions: CLICK HERE