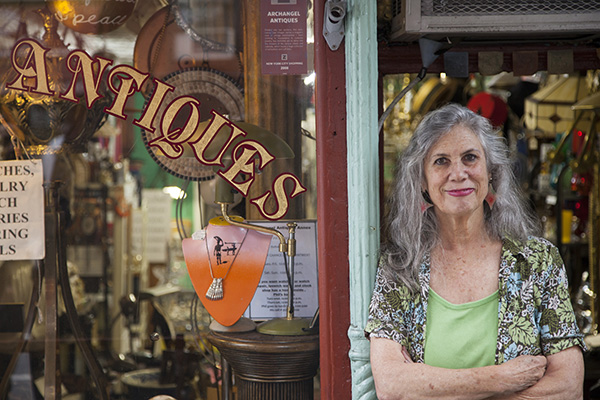 So you had time to sit down with a marketing professional and put together an advertising campaign that really helps set your business apart from your competition. Vehicles are wrapped, billboards in place, signage looks fantastic, Google AdWords and social media campaigns online; you're ready for the phone to start ringing… or are you?
How you interact with customers when they call into your Riverside, CA area business is just as important as the steps that it took to get them to call, are you prepared?
Lets take a look at some basic customer interaction skills that every small business in the Riverside, CA area should be aware of to get the best return on your advertising investment.
Hello? Is it me you're looking for?
No, this isn't a Lionel Richie flashback… but rather a moment to reflect on how you answer your phone. "It's amazing how people answer a business phone," quoted from Rick Brewer, small business counseling specialist; "So many businesses answer the phone like they're talking to their spouse or best friend with a hello, what's up attitude."
Even in this day and age the telephone is your single greatest marketing tool and line of communication for your customers. If not used correctly it can cost you a sale without the customer even stepping foot in your Riverside, CA area business. Here are some simple, easy to follow guidelines when answering the phone: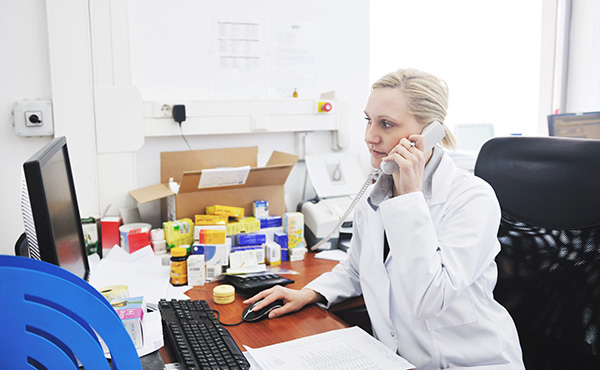 Before you answer the phone, pause… collect yourself and answer the phone line calmly and confidently. When you answer a phone in a stressed or hurried tone the customer can pick up on that.

Identify the name of the business and YOUR name. This helps establish a personal connection with the customer and makes them feel more at ease.

"I can help you" not "how can I help you". Let your customer know by this simple phrasing that you are the person that can take care of their inquiry. National chains that have incorporated this simple phrase report the highest customer satisfaction indexes in their industry. (examples: Lexus and Honda)

Ask their permission if you need to place them on hold. At the end of the day it's about treating your customer with a level of respect. We've all been on the phone with the "call center mentality"… How did that make you feel? Just like a number right? Well think of the impression that will make when you asked them: "Would you mind if I place you on hold for just a moment, I promise I'll be right back".

Never leave them on hold for more than 30 seconds. While it may take more than 30 seconds for you to find the answer to their question, you should check back with them every 30 seconds to let them know that you are working on the solution.
This next phone answering tip brings us to our next category:
Ask For The Sale!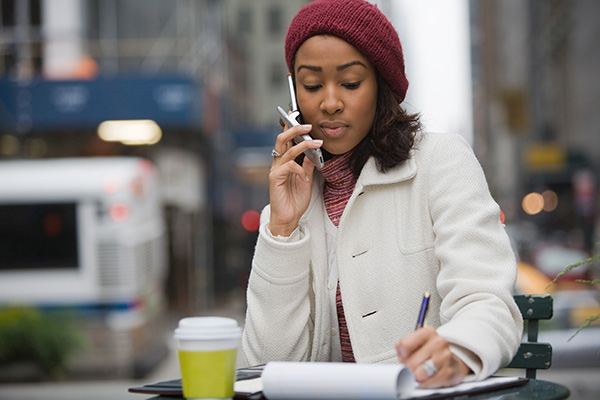 The business phone for your Riverside, CA area business should never be treated like a triage helpline where you get your potential customer an answer then off the phone to free up time for the next caller.
The person that is on the phone is currently your single most important customer at that very moment.
If you have answered their question in a satisfactory manner you should ask them when they might come in? Or can I hold a product for you? Or when would you like to make an appointment? Make sure that there is some level of commitment offered that will help encourage the customer to follow through and come do business with you.
Many auto parts retailers will offer an incentive to hold a product for their customers further reinforcing the opportunity for the customer to come in. With competition for many retail and service level businesses in the Riverside, CA area asking for the sale may be that one technique that keeps them from calling your competition.
Precision Sign and Graphics in Riverside, CA is your local source for Banners, Signs, Vehicle Wraps and more.. Call us today! (951) 332-2700
A Little Bit Goes a Long Way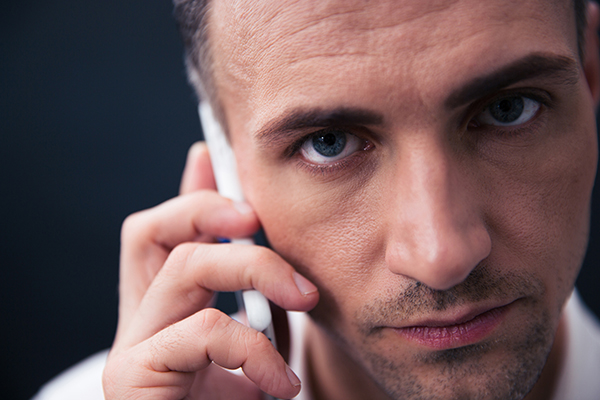 We all know about overhead, employees cost money. However not having enough employees to properly give your customers the time and respect that they deserve will cost you much, much more. By empowering your customers to take that little bit of extra time to properly care for your customers over the phone you will find the overall atmosphere of your Riverside, CA area business will reflect this quality mindset.
This type of one-on-one sales/service approach is echoed in those companies that consistently identify with the highest customer satisfaction scores in their industries.
Note: While it is true that finding good help can be difficult, you cannot allow that to be the reason why quality customer service is not rendered to your customer. At the end of the day you are paying your employee as a representative of your company, to respect and identify with your company standards and methods for the appropriate treatment of your customers.
Your management team should regularly observe and train employees on proper telephone etiquette and sales tactics to make sure that they are adhering to your guidelines. If an employee has an inappropriate attitude or is unwilling to adhere to established guidelines, then this individual is costing you more than an hourly wage; they may be costing you a sale and a potential long-term customer. In this competitive climate in the Riverside, CA area… You can't afford that.
Local Experience Does Matter
Small and home-based businesses need a competitive edge with a competitive price in order to help get their message out. Precision Sign and Graphics serving Riverside CA. and surrounding areas is ready, willing and able to put our experience to work for you. For years we have provided marketing minded graphics that are not only attractive but will help grab the attention of your potential customers as well. To back that up, we provide a wide range of services from banners and business cards to vehicle wraps and lobby signs to help get your message out even more.
Useful Links
For more information or to contact us for a Free Quote: CLICK HERE
To find the answers to some of our frequently asked questions: CLICK HERE