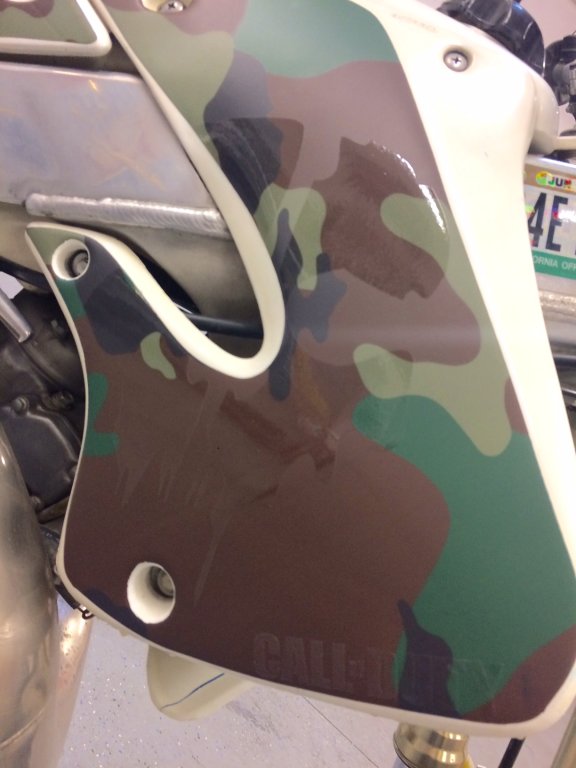 So you have made the decision to have a sign made, Awesome!  You google "sign companies in Riverside, CA." and immediately you are overwhelmed with a huge selection of sign companies that all say that they are the best. How do you know who really is the best? You could speak with multiple sign companies until you got that "good feeling" that told you that this was the right choice to for your sign and advertising needs; or could follow these simple steps to help make the selection of a sign company in Riverside, CA. a little easier.
Take a close look at their website.
Although this is not a deal breaker for choosing a Sign and Graphics company in Riverside, CA., it does provide you with some helpful insight about how they do business. Their website should contain galleries for their different advertising projects in Riverside, CA. along with reviews and information on the company.
Look for the little things that let you know that this company has been in business long enough to actually have the reputation they're bragging about. Consider also the website presentation; if they're unwilling to take the time and energy to present their workmanship in an attractive online presentation it can provide a little glimpse into the way they do business behind the scenes. If they're willing to cut corners on something as simple as a website, they will probably want to cut corners on expenses for your sign and graphics project also.
Read Reviews!
Part of today's culture is the acceptance that reviews connected with a Sign and Graphics company in Riverside, CA. are a necessity in today's business world. A reputable Sign and Graphics company in Riverside, CA. is not going to shy away from reviews will rather encourage them on their site along with other internet services such as Google+, Facebook and twitter. There are numerous sign companies on the market today that avoid the customer review process fearing that they may receive a bad review, but an honest sign company encourages an honest review. If you see bad review, try to find the explanation; sometimes the issue is not necessarily the workmanship but rather the communication or expectations of the sign project.
Which brings us to our next point:     
Precision Sign and Graphics in Riverside, CA.. is your local source for Vehicle magnets, Signs, Vehicle wraps and more.. Call us today! (951) 332-2700
Ask a lot of questions!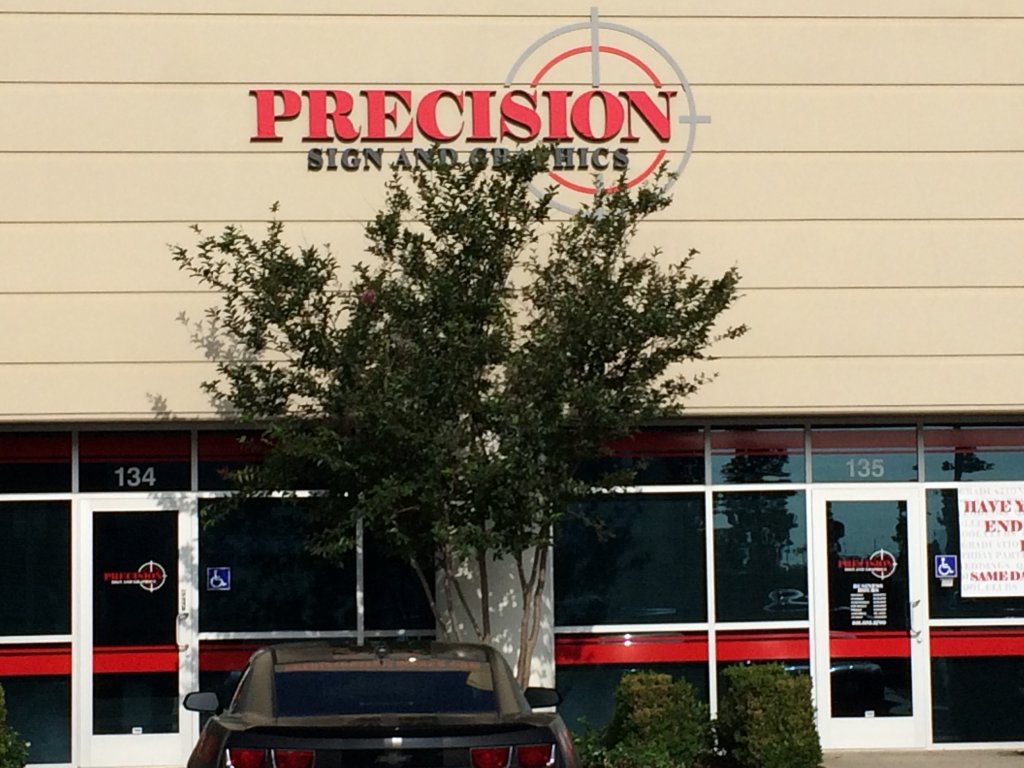 Many of the largest disagreements between sign companies and customers occur when a customer did not ask the right questions. Now this doesn't mean that the customer is solely at fault… certainly not; however, the more educated you are about the process, materials used, code regulations and warranties, the happier you're going to be with the end result. Many sign companies in the Riverside, CA. area simply identify to their customers the final product without a lot of information, so make sure that you've written down some questions to ask so that there won't be any surprises when the bill comes.
Precision Sign and Graphics is proud to have been serving Riverside, CA. for many years. We work tirelessly to ensure that each advertising project that we do exceeds our customer's expectations. To achieve this consistently we have developed a process of customer involvement that ensures no surprises in your sign and graphics project.
Find out: Locally Owned or Franchised?
Yes, it matters! There's pros and cons to both. A locally owned and operated sign and graphics company is going to provide you, in many cases, the personalized service that many Riverside, CA. businesses are looking for, but sometimes do not have the budget for the high-end equipment necessary to make high-end products. When you can find a locally owned and operated sign company that has invested in the future of their customers by utilizing state-of-the-art technology, quality materials and uncompromising customer service… Stick with them!
When Experience Matters
Precision Sign and Graphics is a locally owned and operated sign company that utilizes state-of-the-art technology, top industry talent in graphic design, and top-of-the-line equipment and materials to produce our customers the very best product available in the area (or anywhere else for that matter). We seek to build relationships with our customers that lasts for many years to come by treating every customer with respect, understanding the diversity of opinions and a partnering mindset desiring to see your business succeed. Call today and let us quote your next sign, vehicle wrap, yard sign, interior sign, exterior sign, banner or trade show display.
Useful Links
For more information or to contact us for a Free Quote: CLICK HERE
To find the answers to some of our frequently asked questions: CLICK HERE