During this holiday season it is important to be reminded about the many things that Precision Sign and Graphics serving Riverside, CA. & surrounding areas has to be thankful for. Even as the end of the year continues to approach, we find ourselves echoing our thankfulness as we look back across 2016.
Precision Sign and Graphics would like to express a few things, as we reflect on our trials and successes of 2016, that we find ourselves to be very thankful for:
Our customers
No business can be successful without customers, ours is no different. Perhaps the thing that we are most grateful for is how incredible our customers have been to us here at Precision Sign and Graphics serving Riverside, CA. & surrounding areas.
While we have worked hard to provide our customers with exceeding value, top quality products and services; we continue to be amazed at how gracious our customers have been, especially for a company as young as ours. Much of our business comes from referrals from our customers that we have had the opportunity to provide products and services to; perhaps the greatest complement that we can receive from our customers is a referral to a friend. It is also important to note that many of our customers have become good friends desiring to partner with our vision and participate in our work ethic.
As 2017 approaches we want to say a hearty "thank you" to the many customers that have made the choice to utilize Precision Sign and Graphics serving Riverside, CA. & surrounding areas for their print and advertising needs.
 Click the arrows to cycle through
 Click the arrows to cycle through
Our team
In the sign company industry your business is only as good as the talent that you have working for you. At Precision Sign and Graphics serving Riverside, CA. & surrounding areas, we have been blessed to have some of the best graphic design artists and installers in the industry that have chosen to partner their talents with us. It is their patience and perseverance that has shown through in the workmanship that they have provided our many thankful customers.
As the owner (David) I wish to extend my deepest thanks to all of the team members here at Precision Sign and Graphics. I would like to express my desire that 2017 builds upon the success of 2016 and that our friendship grows stronger with each passing day. We simply could not had a successful year without the outstanding talents of each and every member of our team.
---
Our families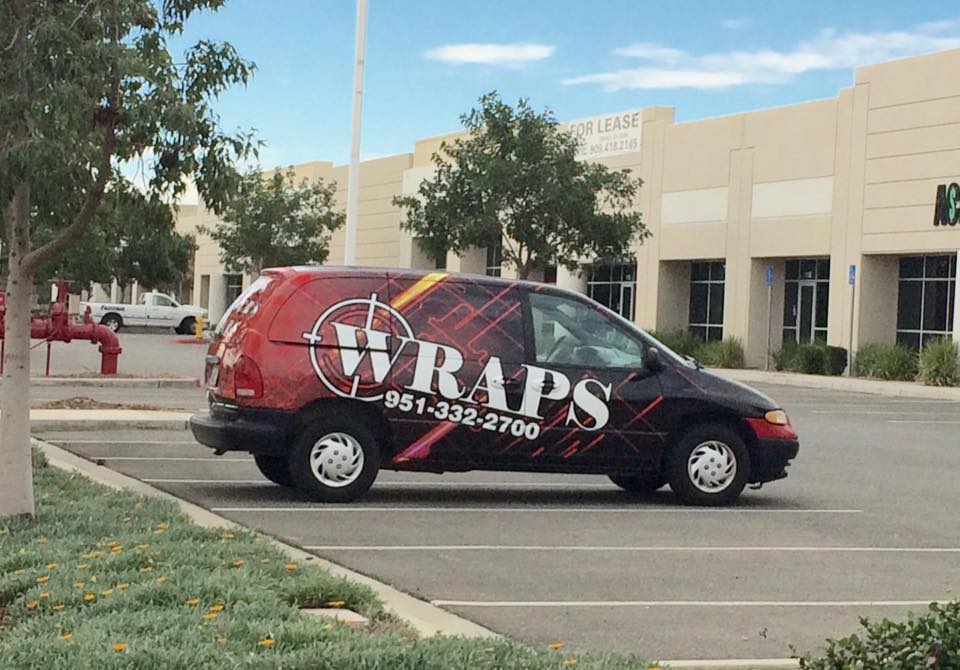 Building a successful sign company business often requires sacrifices of time. Sometimes sign installations cannot be done during regular business hours and requires a dedicated team, able to be flexible to the customer's time constraints.
Perhaps the greater sacrifice made in these times is that of our families. All of the staff and team members of Precision Sign and Graphics wish to extend our gratefulness to the sacrifices that our family members have made throughout 2016; your sacrifice does not go unnoticed and is very much appreciated.
Business partnerships
Another factor that has made 2016 a success for Precision Sign and Graphics is the partnerships that we have been able to make. From the dedicated staff that works with our website to the companies that service our printing equipment, we want to say thank you for the level of service that you have provided to help make us successful. To our vendors, materials suppliers and others that have shared in the business model and vision of Precision Sign and Graphics, we want to say thank you.
Keeping things in perspective
As a Christian owned and operated business we would be remiss if we did not acknowledge our faith as a foundational contributor to our success. Being a Christian owned and operated business, we believe, sets us at a higher standard, because we are working in the light of thankfulness for the ultimate sacrifice that Jesus Christ made for each of us that would invite him into their heart and lives. Because Jesus Christ has established a pattern of excellence for us to follow; we seek to please him and all that we do. As Christmas time approaches we invite all those that may read these simple sentiments of thankfulness and encourage you to invite Jesus Christ into your life and enjoy the rich blessings of fellowship as we do.
We look Forward to working with you in 2017 and beyond!
Useful Links
For more information or to contact us for a Free Quote: CLICK HERE
To find the answers to some of our frequently asked questions: CLICK HERE