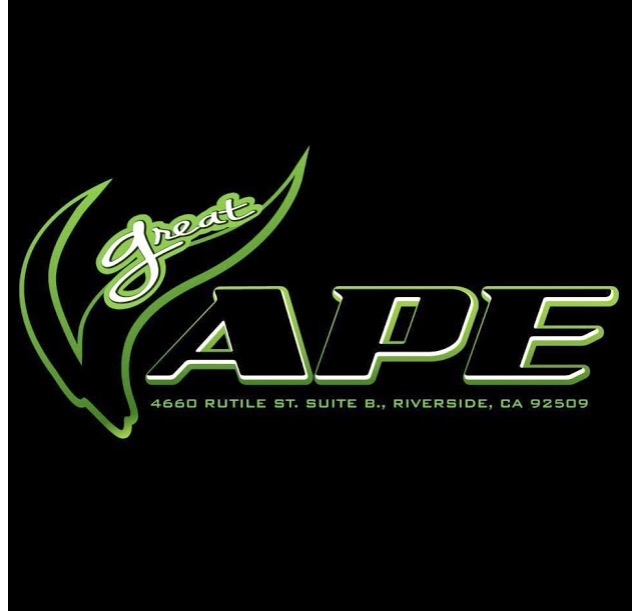 What the Final Product Shares
In the image, you can see the completed design for the decals re-branding. The new design was reflective of their appeal and professionalism. In the image below, there is an example of the completed decal installation. The bottles came in different sizes, so our decals did, as well!
The Project Tell All
When the client came to us with a need for decals and re-branding efforts, we were thrilled to have the opportunity to help. We provided a consultation to find the efforts that would best suit their goals, and concluded that multiple sized decals would assist with reaching their aspirations. The final products were reflective of their new look, and would allow the use of inventory that would have otherwise been lost!
Choosing a Custom Product
There are many products that reach the goals that your business has for marketing, decorative needs, organization, navigation, and code compliance. It can be daunting choosing the right product to fit those specific needs. Our team is on hand to find the details needed to achieve the final results for your goals. There are exterior signs, interior signs, wall signs, window graphics, and even graphics for your vehicles! The choices are endless, and trust our experts when finding the one for your needs!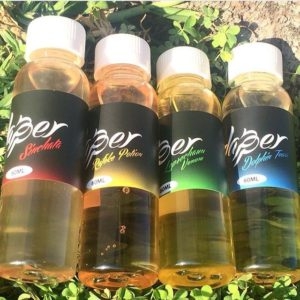 From Our Team to Yours
It is integral to trust in the company that you invest in for your marketing campaign. We are a full service custom sign and graphics company that believes in finding the complete solutions to the needs that our clients face. We utilize only the highest quality of materials and equipment in the fabrication of our products, and this gives you longevity and effectiveness with your packages. When you need assistance with design services for logos and products, our design team has your back with that, too!
Are you interested in learning more about this and similar projects in our portfolio? Would you like to hear about other services and signs that can benefit your team? Reach out to our team, and we will share this information and more!
Written by: Precision Sign and Graphics – Riverside, California
Useful Links
For more information or to contact us for a Free Quote: CLICK HERE
To find the answers to some of our frequently asked questions: CLICK HERE