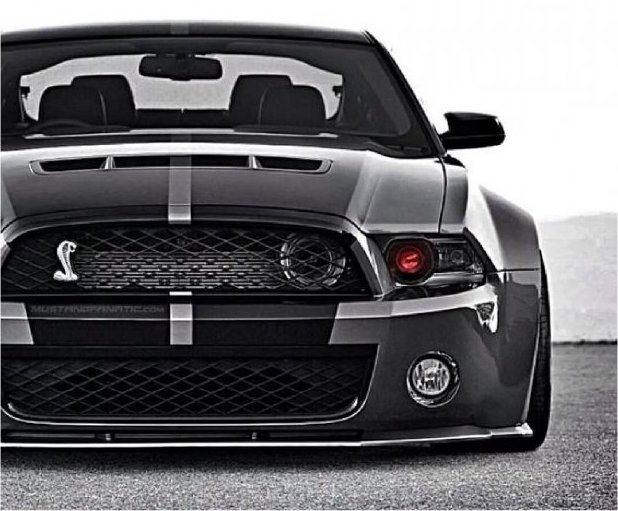 You've seen them driving around Riverside, CA.; slick, fast and stylish cars and trucks that have eye-catching racing graphics and you thought to yourself "I wonder what something like that may cost?" So you go online and Google racing stripes to find out that what's available in the box stores are is straight, boring and not custom at all or it looks really cheesy… At Precision Sign and Graphics in Riverside, CA. we've learned to think outside the box to come up with stylish, eye-catching racing graphics that will not only set you apart but meet the individual taste of each vehicle.
Custom Racing Stripes & graphics at box store prices
For many of our racing stripe and graphics projects in Riverside, CA. we find that we are able to print and install your custom racing stripes for the same price or lower than many of the online box store prices that you may find. This also means that will be able to use the right type of material that will best fit your application. Many box stores sell one type of final that may not be meant for vehicle applications; meaning that it can easily damage your paint, peel or fade easily. Our racing stripes and graphics utilize top-quality materials, many with aerated style of vinyl that allows us to apply without air bubbles. Based on the application we can also utilize matte or glossy finishes with UV coatings so that they will last for many years to come.
Call Precision Sign and Graphics today for Stunning Graphics at an affordable price! (951) 332-2700
Whether you need simple or simply extreme
Whether you're looking for simple racing stripes for your 69 Camaro or full extreme racing graphics we can handle it all. Our installers utilize industry proven techniques and a gentle touch to make sure that your classic car is the talk of the town and your racing graphics clearly show who the winner is. Precision Sign and Graphics serving Riverside, CA. doesn't come in second when it comes to quality service, great prices, the best materials and skillful installations. Make sure you don't settle for stickers from a box store when you can have custom designed and installed racing stripes and graphics for your classic muscle car, sports car, race car or just your daily driver that you want to make it like the fast and furious.
Useful Links
For more information or to contact us for a Free Quote: CLICK HERE
To find the answers to some of our frequently asked questions: CLICK HERE